The world of work has changed considerably. Employees no longer expect a job for life with the same organisation. Teams no longer sit in the same office; they could be formed across the globe.
Coaching is widely used to support and develop individuals and teams to achieve organisational goals.
There are a variety of skills used in coaching; listening, questioning, clarifying and reframing. Essentially it is a non-directive form of development, improving skills and behaviours.
Coaching provides feedback to the individual on their strengths and development areas.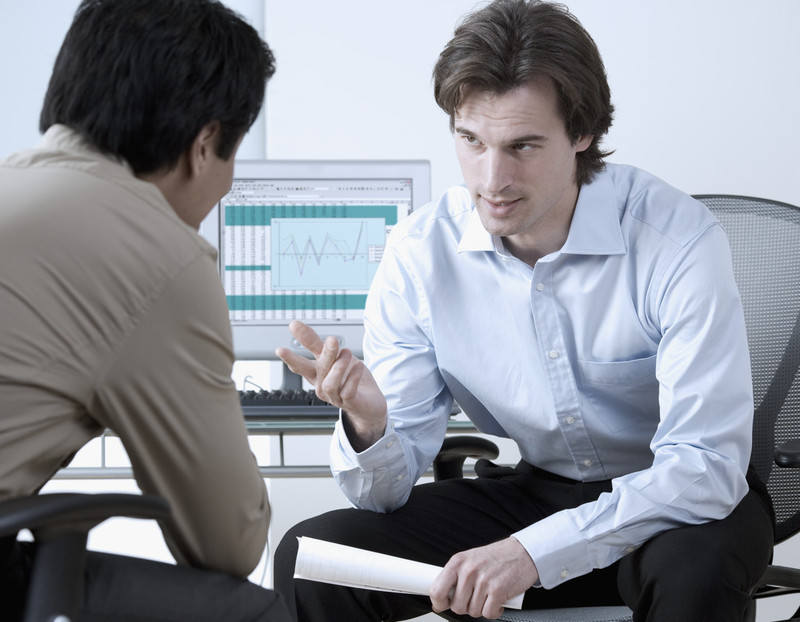 As a client, SMc Training Ltd offer a variety of coaching streams:
Business coaching
Performance coaching
Development coaching
Personal coaching
Skills coaching
Executive coaching
We are able to assist your organisation to set up a coaching structure. We can train your coaches, offering either a basic introductory course on Coaching skills or an ILM level 3 qualification in Coaching At Work.